Cheap Flights To Santo Domingo
*BWI to SDQ, depart 27 Jan 21 - return 18 Feb 21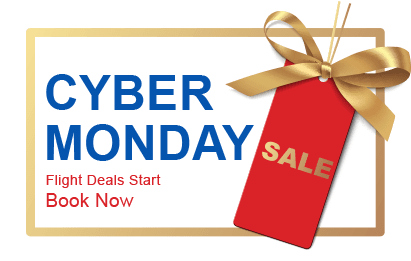 Flight Expert Since 1990
Easier Than Ever Booking
At Your Service 24x7x365
Check Out Our Fares To Santo Domingo!
* Displayed fares were last updated on Nov 28, 2020 at 02:17:25 PM . Fares are based on historical data, are subject to change and cannot be guaranteed at the time of booking. Total fare round trip economy class per person in US dollars, including all taxes and fees. See booking terms and conditions
It was a pleasure to have busness with LatinOFare.com. Not only airlline ticket prices are rediculusly cheap, but LatinOFare has the gr...
Liza

Good Evening, I just finished a support chat with Shelley and it was one of the most positive and amazing experiences I have had with c...
Rob Watts

I am again very happy to do business with you. So far the customer service you have provided really has exceeded my expectations. I am ...
Shashu Habtu